Published on 27-05-2012 11:43 AM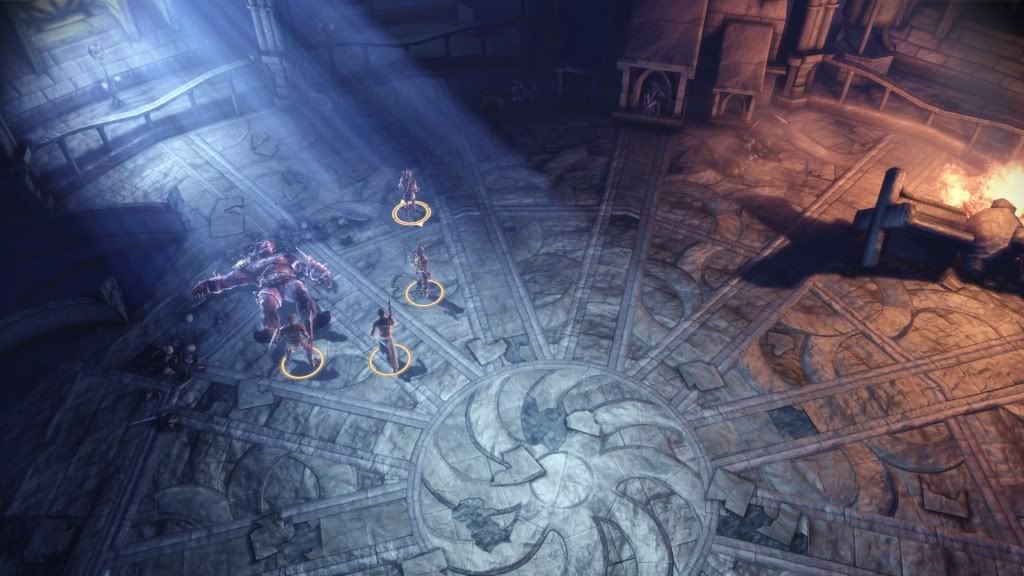 The Basics
Dragon Age is a 3rd person RPG by Bioware, following on from Baldur's Gate and Neverwinter Nights. Medieval setting, party of four, story, exploration and combat with the possibility of pausing during combat to task actions to each of the party.



The Good
The story is one of the best I ...